Saturday 7th March, 2020
Growing Young Together
Mueller College, Rothwell – Brisbane
Early Bird
Register
The IGNITE and ELEVATION conferences have merged to become one brand new conference experience.
AMPLIFY invests into children, youth and family ministry across the state and beyond.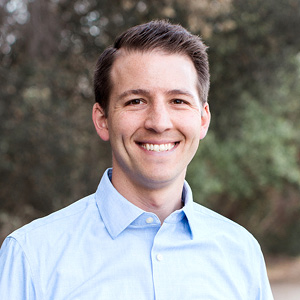 Jake Mulder
MAIN STAGE (8:45AM) & YOUTH & YOUNG ADULTS STAGE (2:15PM)
Jake Mulder, MDiv, is the director of strategic initiatives at the Fuller Youth Institute (USA) and is the co-author of Growing Young. Jake has been a youth pastor in the Reformed Church of America, ministry director with Youth for Christ, and missionary with Youth with a Mission (YWAM) in Europe and Asia.
Jake will speak on the topic, "Growing Young Together – Unleashing the passion of young people in your church is possible!".
His message will explore with ministry leaders and pastors how to position their churches to engage younger generations in a way that breathes vitality, life, and energy into the whole church.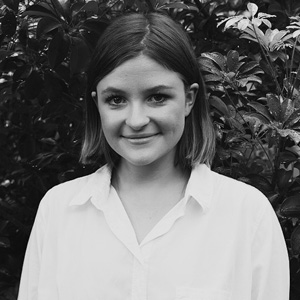 Sally Contessi
CHILDREN'S & FAMILIES STAGE (2:15PM)
Sally is the Kids & Family Minstry Coordinator at her local church in Forest Lake. She works part time as a nurse and part time for Queensland Baptists as the State Director for children's and families ministry. She is passionate about children knowing their value and purpose in Jesus & their families being empowered to disciple them.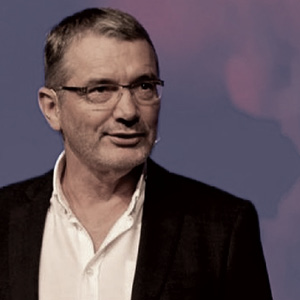 Murray Averill
RI IN SCHOOLS STAGE (2:15PM)
Murray Averill is a pastor and educator. He was a school principal for 14 years and senior pastor for 11 years.
Murray currently carries a number of ministry responsibilities including Head of the Brisbane Campus of Hillsong College, Queensland Alpha Ambassador, Chair of King's Church on the Gold Coast, and CEO of the Christian RI Alliance in Qld. Murray preaches regularly at Hillsong campuses and at other churches.
Murray's passion in life is to help people to work out and outwork their faith in every sphere of life.
$65 EARLY BIRD SPECIAL OFFER
($75 after 17th February 2020)
$50 Early Bird Uni Students & Seniors
($60 after 17th February 2020)
Visit the Special Offers page for details of Free and other discounted registration specials.
Saturday 7th March, 2020
Mueller College, Rothwell – Brisbane
Growing Young Together
Join with 1000+ like-minded people to benefit from keynote speakers,
more than 100 electives to choose from along with separate keynote speakers across each category in Children & Families, Youth and RI in schools.
Visit the huge resource expo.
The best value training for your ministry is at Amplify.
Plan now to bring your entire team.
REGISTER FOR AMPLIFY CONFERENCE TODAY