Saturday 5th March 2022
Anchored
Join one of the hubs across 6 states in the country.
From Mt Isa to Mt Eliza, Port Pirie to Perth, Horsham to Hobart, Toowoomba to Tamworth.
Can't find a hub near to you? Join the online hub.
Anyone, anywhere can access amplify.
Early Bird
Register
AMPLIFY, Australia's largest children, youth and family ministry conference, is coming to you in March 2022.
After the success of the hub-model in 2021, AMPLIFY will once again be held across multiple venues and online!
So frontline ministry workers can be reached across the country.
Mark your calendar now, and start spreading the word to your team!
Our opening plenary session will introduce our conference theme and profile some of the voices of our children & young people.
Our second plenary session will focus on three areas of ministry (4 in Queensland) with specially invited speakers sharing from their experience and expertise in their context area.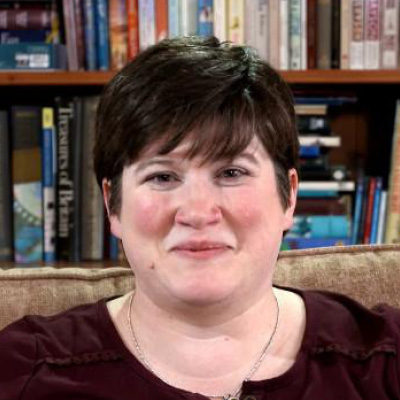 Rachel Turner
Children and Families
Rachel is the Parenting for Faith pioneer at BRF. God gave her the vision for Parenting for Faith in 2005 in response to a need in her local church, and it has grown from there. She has worked in a variety of churches as a family life pastor, children's pastor and youth pastor since 2004. She consults, speaks at conferences and runs training days for parents and church leaders around the UK and Europe. Rachel moved to the UK from southern California in 2002 and now lives in Yorkshire with her husband and son. She once taught herself Irish Gaelic for three years for fun and is fascinated with obscure history. Her love language is new and beautiful stationery.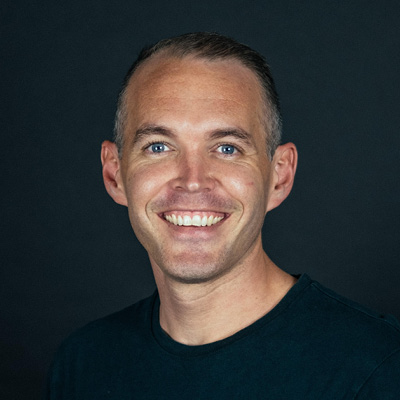 Dan Paterson
Youth and Young Adults

Dan Paterson is the founder of Questioning Christianity, a ministry helping you connect the Christian story to life's deepest questions. He has experience as a pastor, lecturer, and public speaker, having studied Theology and Apologetics in Australia and at Oxford. Dan currently lives in Brisbane with his wife, Erin, and their favourite job is raising three wonderful boys.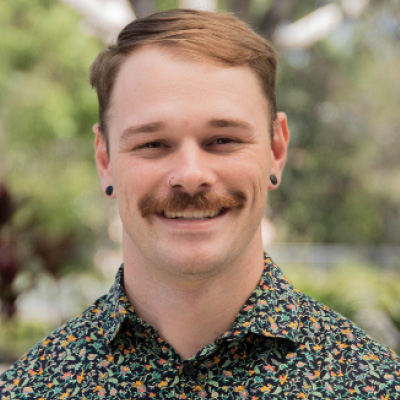 Ben Dainton
Junior Leaders
Ben is currently the Youth Pastor at Gateway Baptist Church. He is married to Rachel and is loving living in Brisbane. Ben's been in Youth Ministry for over 10 years and loves seeing people go on the journey of ministry and leadership.
He is passionate about raising up the next generation of leaders to lead sustainably and for the long haul.
He also loves all things sport, and will happily talk about the latest book he is reading. Be warned, he hates coffee.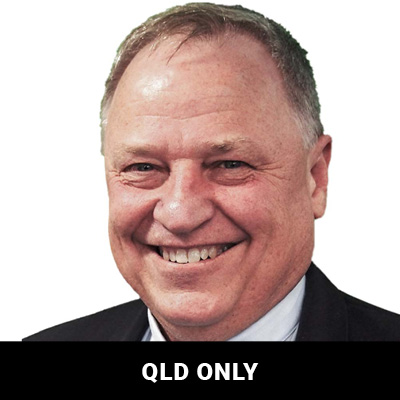 David Baker
RI in Schools – QLD Only
David is currently serving as General Secretary of Queensland Churches Together. QCT is the main ecumenical body for the churches in Queensland. He previously served two terms as Moderator of the Uniting Church in Australia, Queensland Synod. He experienced the church's ministry from a young age through the Methodist tradition. He is founding chair of Christian Religious Instruction Alliance, an organisation of some 14 denominations that oversee RI in State Schools, and co-chair of the Qld Multi-faiths RI Network. RI in state schools has been a part of his life since childhood!
It was during his congregational ministry that he saw the value of Religious Instruction in state schools, introducing young people to Jesus, the Christian story, growing church members in ministry, and in seeing local churches work together.
Registration price includes lunch and morning tea.
Visit the Special Offers page for details of FREE and other discounted registration specials.
Check out how to register your church and provide a subsidy for your leaders to attend.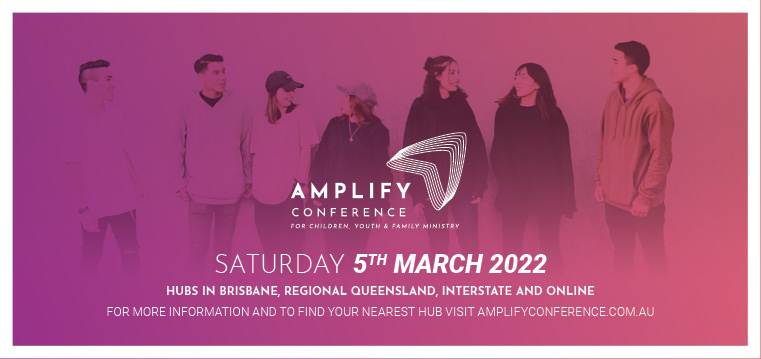 Share AMPLIFY with your community
Download the AMPLIFY flyer.