Saturday 6th March, 2021
Leading Well
7 regional HUBS across the state
4 metropolitan HUBs across Brisbane
Plus interstate Hubs
Tasmania North – Saturday 13 March
Tasmania South – Saturday 20 March
Early Bird
Register
AMPLIFY, Australia's largest children, youth and family ministry conference, is coming to you on March 6, 2021.
For the first time ever, the conference will be hosted across 7 regional and 4 metropolitan HUBs throughout Queensland (plus some interstate HUBs).
Mark your calendar now and plan to bring your entire team.
Our opening plenary speaker will introduce our conference theme, stimulate thinking and encourage action for all delegates.
Our second plenary session speakers will divide into our three focus areas with specially invited speakers with experience and expertise in their context area.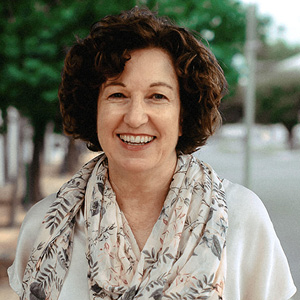 Dr. Tania Watson
OPENING PLENARY
Dr Tania Watson is an experienced ministry leader with a particular call to strengthen Christ's Church in Australia. 
Located in WA, Tania has particular concerns in relation to children and faith formation, and the exercise of Christian leadership in the Australian context.  Tania's doctoral work focussed on the essential relationship between trust, authority, leadership and Australian culture.  Tania had the privilege of leading Churches of Christ in WA for 10 years.
In 2020, Tania moved back into local church ministry at the invitation of Riverview Church, a large independent church, where she serves as Executive Minister.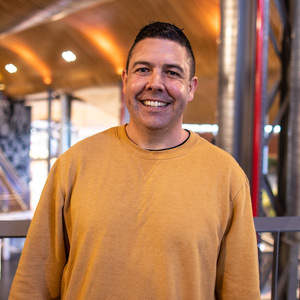 Andy Kirk
SECOND PLENARY
CHILDREN & FAMILIES

Andy & Christie Kirk have been innovating and changing the landscape of Children's Ministry for over 17 years together.
From leading locally in churches, overseeing Multi-site Ministries, and years of Mentoring and Consulting into churches, their experience and knowledge of Kids Ministry is extensive.
They are passionate about empowering and equipping people to live out all they were created to do matching people's potential with God possibilities.
Andy and Christie are the National Directors for ACC Kids.
Steve Dixon
SECOND PLENARY
YOUTH & YOUNG ADULTS 
Steve is the Facilitator of Youth and Young Adult Ministries for the Baptist Churches of NSW and ACT. He leads a talented team who deliver a range of peak experiences, training programmes, and resources for those overseeing ministry to, with, and for, young people.
His role is to ensure young people involved in Baptist churches in NSW and ACT see, hear, and experience the Good News of Jesus, as well as providing care, equipping, and development opportunities for those overseeing youth and young adult ministries. Steve is also the Coordinator Youth Ministry Studies at Morling College in Sydney and is the Chair of the Asia Pacific Baptist Youth Federation.
In his spare time Steve enjoys time with his family and a good coffee.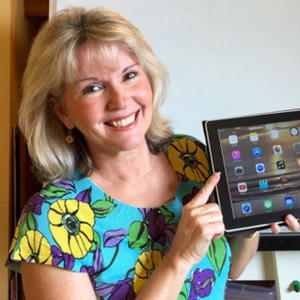 Susan Wright
SECOND PLENARY
SCHOOLS MINISTRY
Susan is a professionally trained Early childhood/Primary education teacher and also has a Masters of Education. Since moving to Australia in 1991, she has been a classroom teacher and volunteer educator in both religious and state institutions. Her love of communicating the gospel and biblical text to children in a relatable way is one of her many strengths.
In 2016 she began a Youtube Channel (Wright Ideas with Susan) sharing simple ideas to help parents and kids ministry volunteers teach children about the Bible, about Jesus and Christian values. Everyday, over 20,000 people from all over the world are viewing her tutorials which are helping to train, inspire and encourage others in children's ministry.
$40 EARLY BIRD SPECIAL OFFER
$30 Early Bird Uni Students & Seniors
$0 Junior Leaders & Local Church Leaders
Registration price includes lunch and morning tea.
Visit the Special Offers page for details of FREE and other discounted registration specials. 
Check out how to register your church and provide a subsidy for your leaders to attend. 
Can't make it to a Hub near you?
If you are unable to travel to your local Hub for a day of networking and resourcing with other ministry leaders,
an online program for the day has been shaped to serve you. 
Register for Amplify Today