Friday 6th March, 2020
A training and networking day for ministry team leaders.
Gateway Baptist Church – Brisbane
Register
A training and networking day for ministry team leaders.
LOCATION
Gateway Baptist Church,
1052 Mt Gravatt Capalaba Road, Mackenzie.
Friday 6th March, 2020
9:00am – 5:00pm
Cost: $75
AMPLIFY Summit is the perfect opportunity to invest in your leadership. A day of equipping, encouraging and networking specifically for those directing ministries for Children, Families, Youth & Young Adults Ministries.
AMPLIFY Summit is designed to equip leaders of leaders as they guide teams to run ministries for children, families and youth. Targeted specifically for church ministry contexts, this day is full of opportunities to expand your leadership toolbox. Around some good food and great coffee throughout the day, you will enjoy the unique opportunity to meet and network with a whole range of other incredible leaders from around Queensland and Australia.
We are excited to have JAKE MULDER present the most recent findings from the Fuller Youth Institute in the US as well as prominent Australian Leadership Presenters.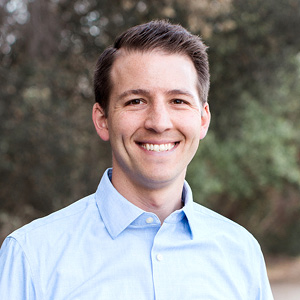 Jake Mulder
MAIN STAGE (8:45AM) & YOUTH & YOUNG ADULTS STAGE (1:15PM)
Jake Mulder, MDiv, is the director of strategic initiatives at the Fuller Youth Institute (USA) and is the co-author of Growing Young. Jake has been a youth pastor in the Reformed Church of America, ministry director with Youth for Christ, and missionary with Youth with a Mission (YWAM) in Europe and Asia.
Jake will speak on the topic, "Growing Young Together – Unleashing the passion of young people in your church is possible!".
His message will explore with ministry leaders and pastors how to position their churches to engage younger generations in a way that breathes vitality, life, and energy into the whole church.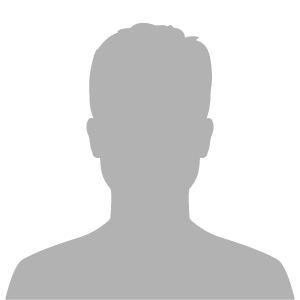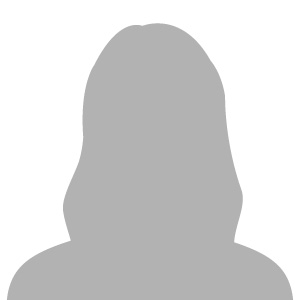 REGISTER FOR AMPLIFY SUMMIT TODAY